Project Overview
The S.O.S Centre in Kilkenny provides a service to people with learning disabilities. The day services within S.O.S aim to provide meaningful options for each person with a disability that is compatible with their own needs and capacities.
In 2016 Eco Life Energy were approached by Carlow Kilkenny Energy Agency [C.K.E.A] and the S.O.S and tasked with designing a heating package which was to include a Hybrid Heating Hub and a wet system (radiators) that would replace the current heating system in four of the day care buildings.
Each building is circa 2000m2 in size and was heated using storage heaters which were outdated and no longer suitable to meet the clients needs.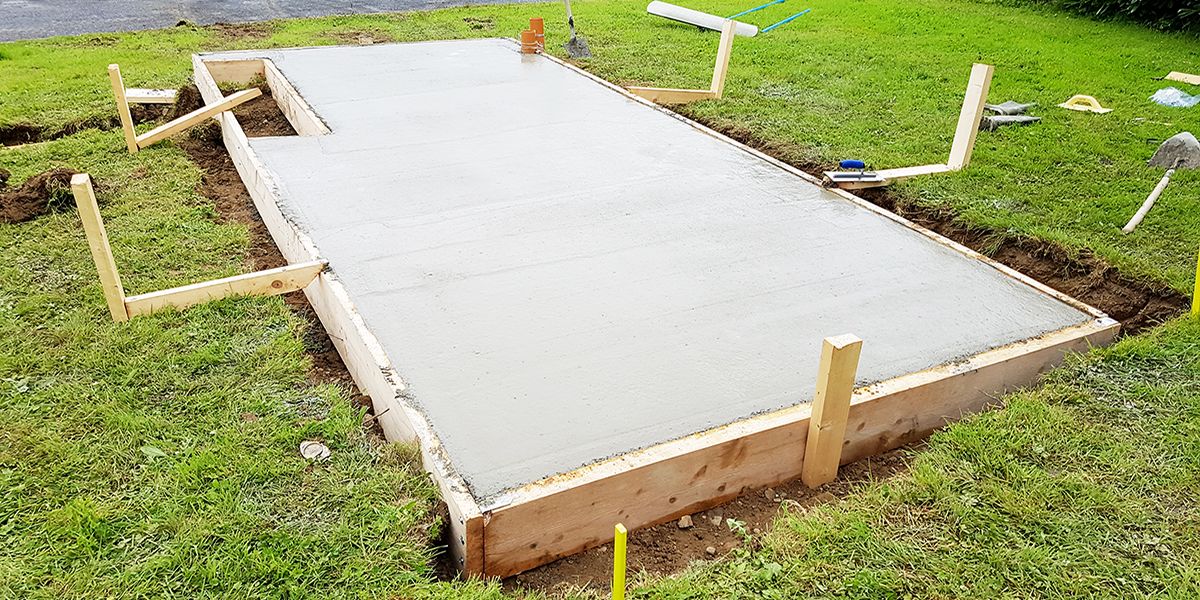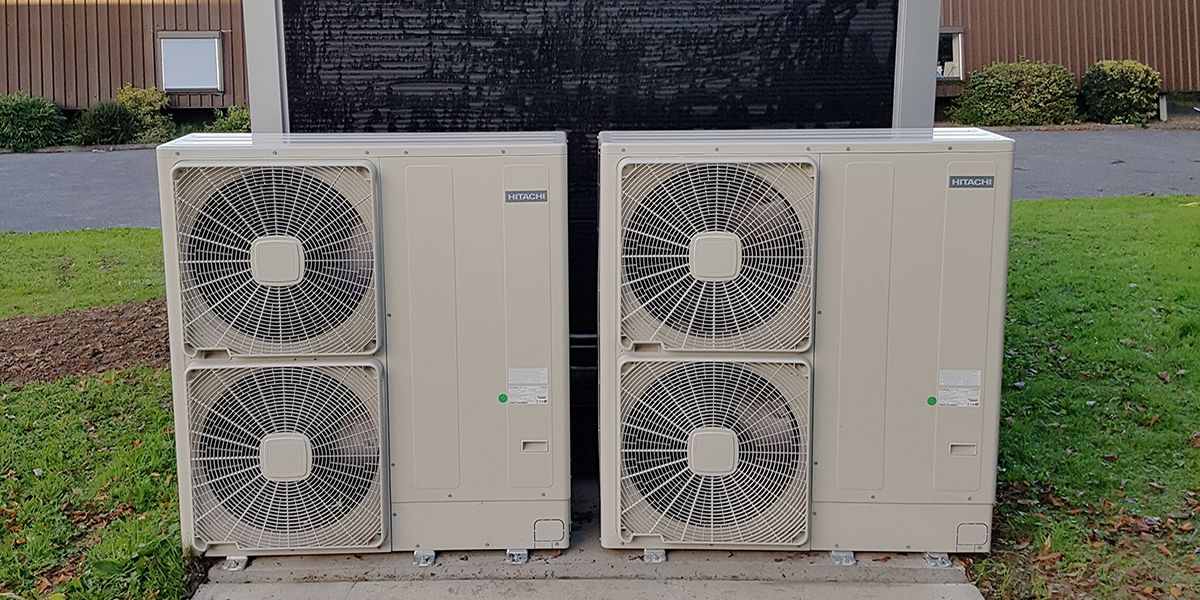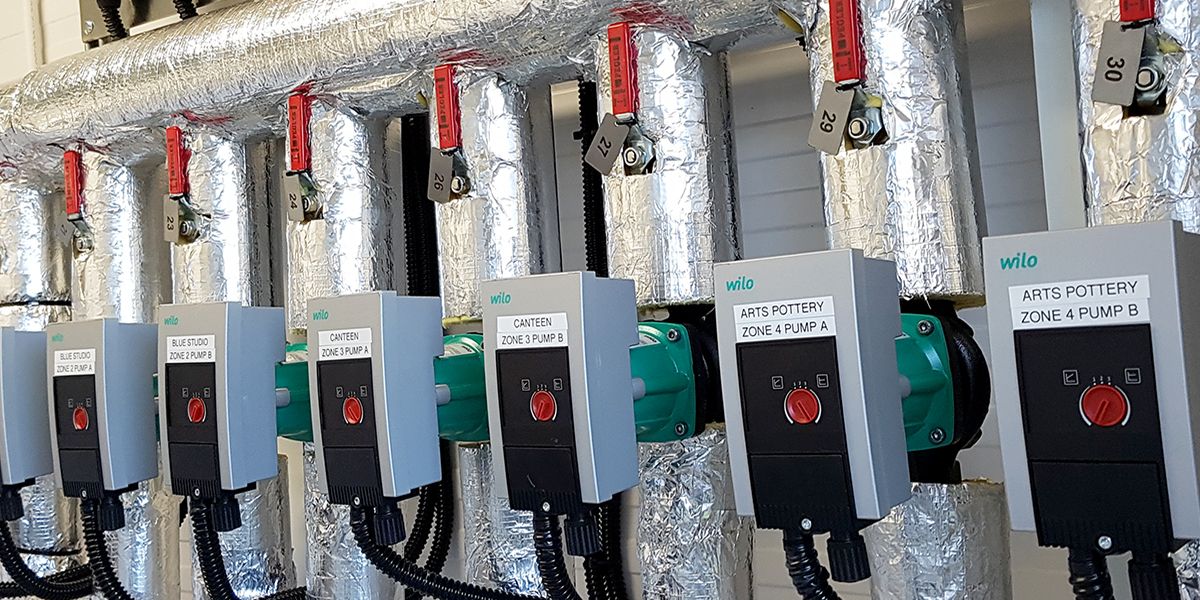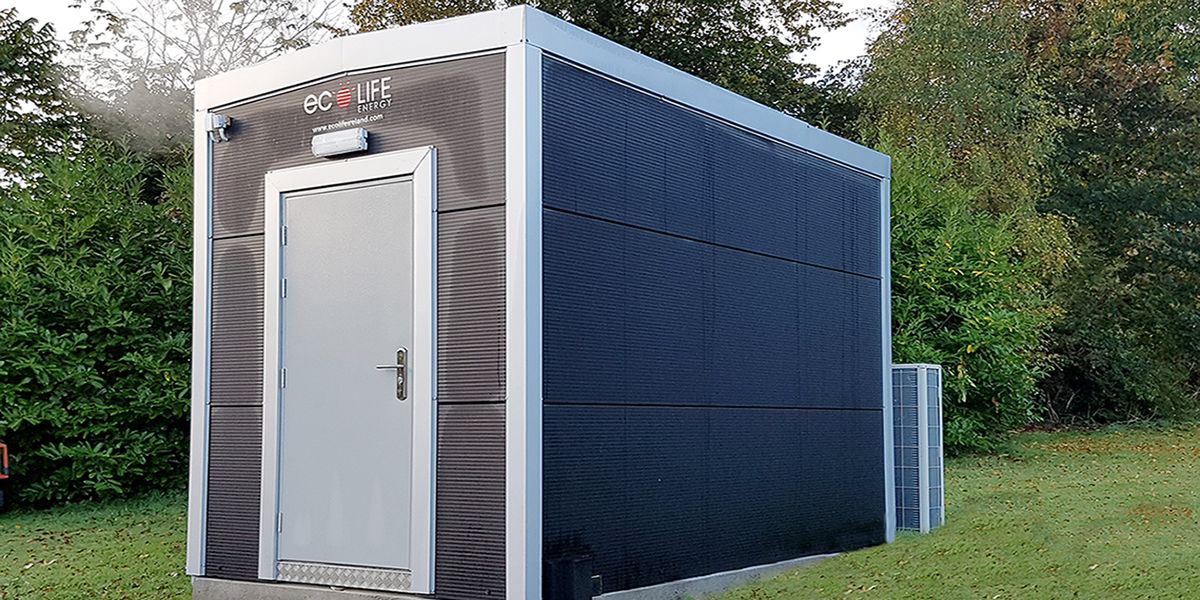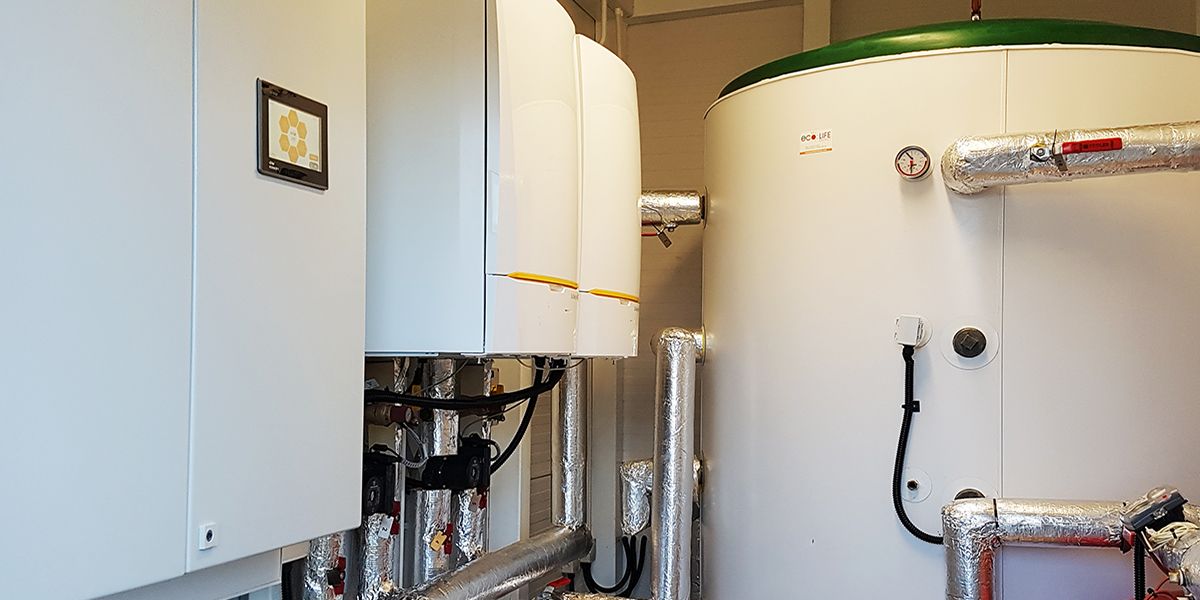 System Design
System Type: District Heating supplying four buildings with each piped for radiators throughout. There are also two thermostats in each building which call and control a zone pump for supplying the heat.
---
Onsite Energy Source: Gas & Electricity
---
Eco Life Hybrid Heating Hub: Component Parts
Condensing Gas Boilers
Air to Water Heat Pumps
Thermal Storage
Metering & Monitoring of all energy inputs & outputs
Web Enabled Smart Control System
---
Installation of Heating System
District heating system serving four buildings
Replacing existing electrical storage heaters with new radiators in each building
Duo Pipe from the Eco Life Hybrid Hub to each building
All pipe runs for the heating and plumbing in each building
Two thermostats for the provision of zonal control in each building
---
Predictions & Savings
Carbon Footprint at the site will be reduced by an estimated 40% year on year thus helping the S.O.S Centre to meet the National Energy Efficiency Plan (NEEP 2020) guidelines which require a reduction of 20% in energy usage by 2020.
Projected Savings in energy costs shows a system payback of circa 5 years. This does not take into account the savings made by reduced maintenance costs due to the installation of new plant. It also does not take into account the potential future increase in savings caused by a rise in inflation, the need to replace old plant or the cost of energy