Project Overview
Damara House is 400m2 residential care facility for people with profound and severe intellectual disabilities.
Eco Life designed and installed their Smart Hybrid Heating Hub in 2014 to meet all space heating and domestic hot water requirements at the facility and replacing the previous inefficient conventional oil boiler system.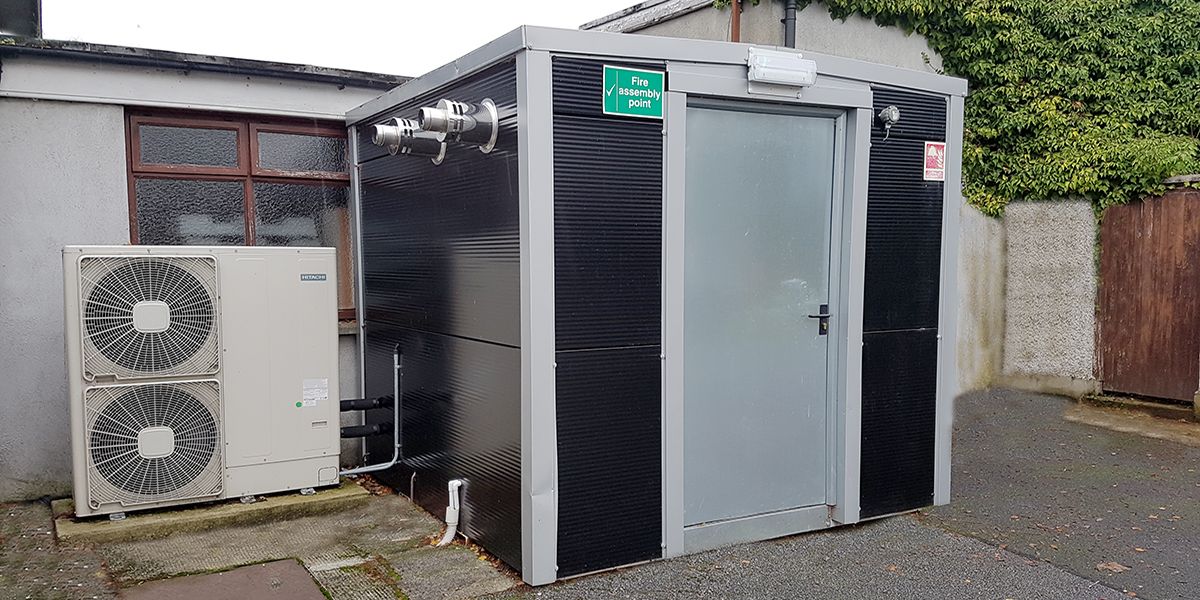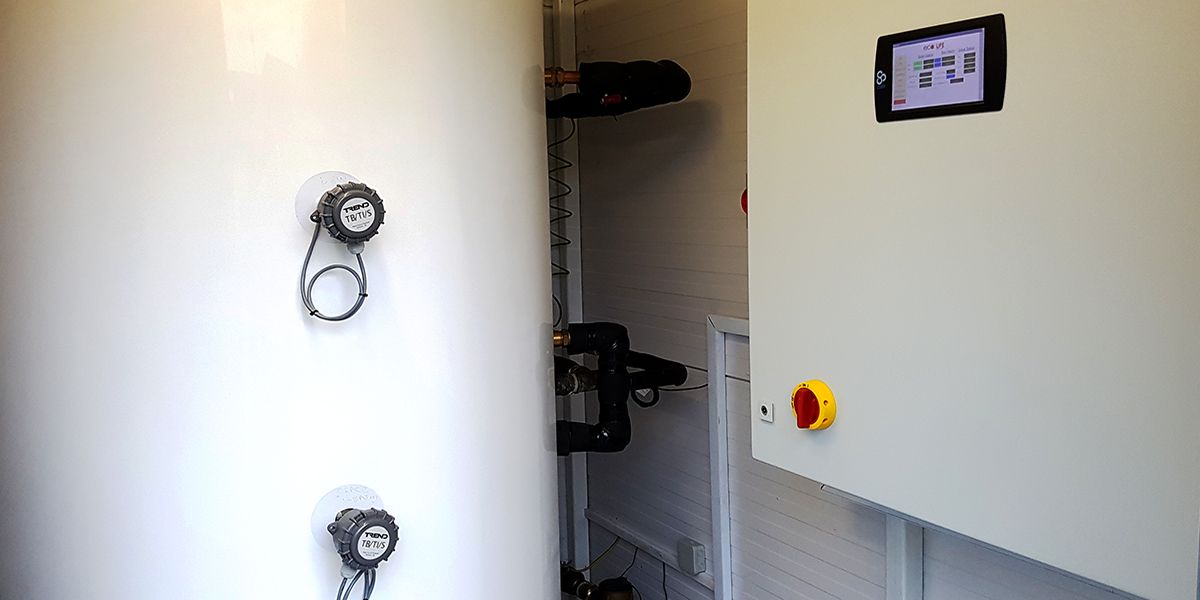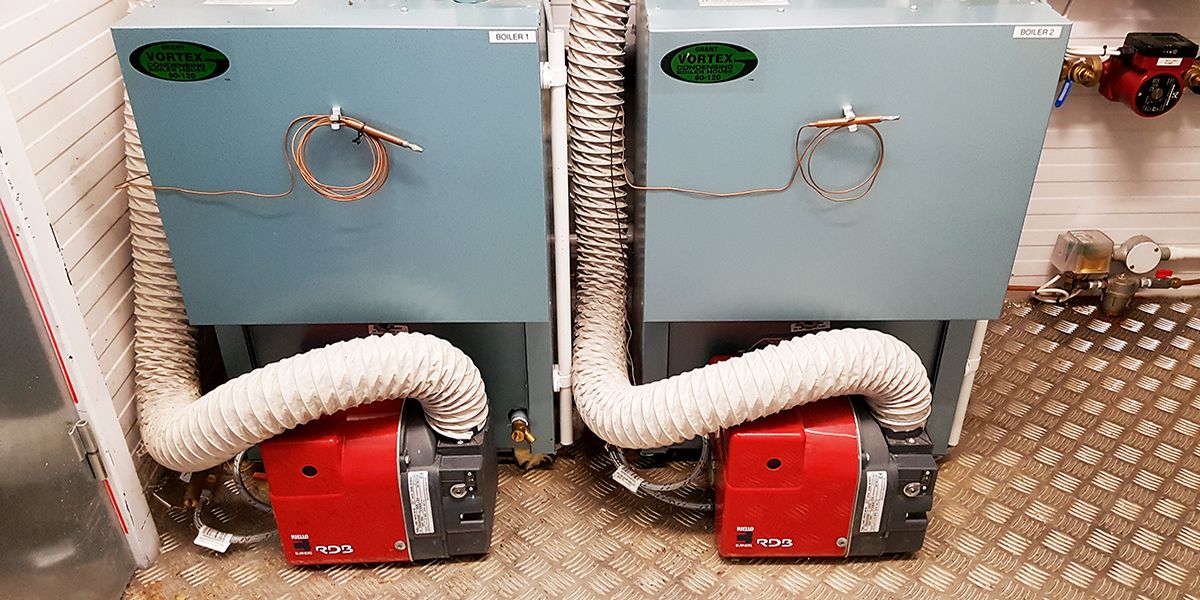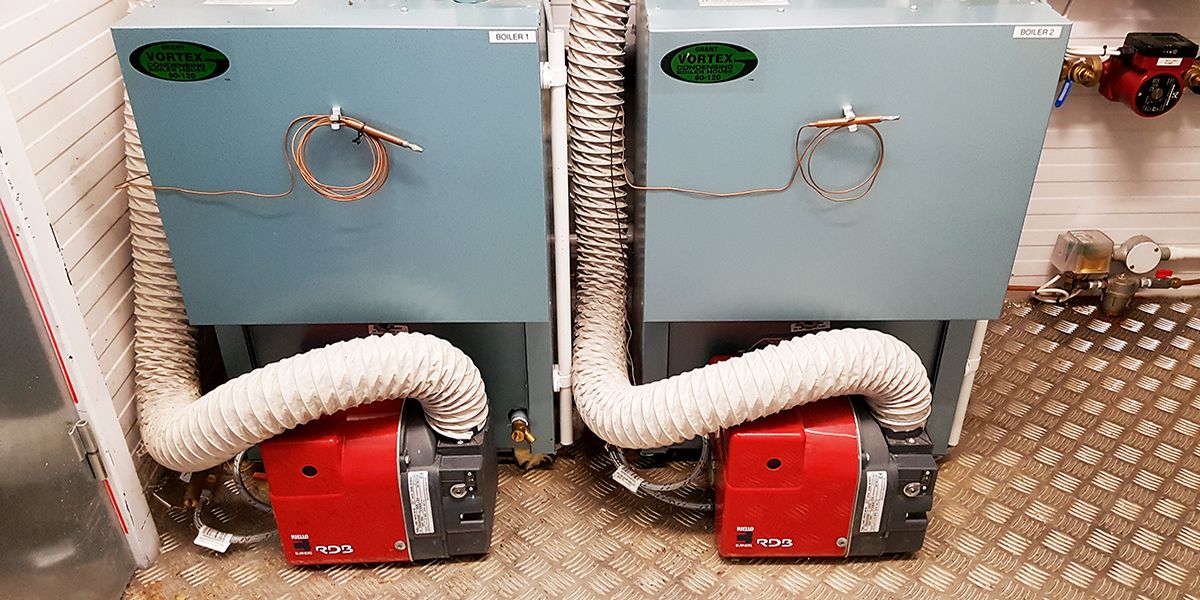 System Design
System Type: Hybrid Heating Hub 60/16/1000 Series.
---
Onsite Energy Source: Oil & Electricity
---
Eco Life Hybrid Heating Hub: Main Component Parts
Condensing Oil Boilers
Air Source Heat Pumps
Thermal Storage
Metering & Monitoring of all energy inputs & outputs
Web Enabled Smart Control System
New Thermostats in Building
---
Installation of Heating System
The Hybrid Hub now controls all heating zone pumps via new thermostats installed in the home.
Domestic hot water is provided on demand eliminating costly storage of DHW and the resultant standing losses.
---
Predictions & Savings
Carbon Footprint at the site will be reduced by an estimated 50% year on year thus helping to meet the National Energy Efficiency Plan (NEEP 2020) guidelines which require a reduction of 20% in energy usage by 2020.
Primary Energy usage at the site will be reduced by over 50% year on year.
Projected Savings Projected Savings in energy costs shows a system payback in less than 2.2 years. Reduced maintenance costs are not factored into the Return on Investment or the inevitable rise in energy costs.
---
Independent Case Study carried out by The Carlow Kilkenny Energy Agency on the performance of the Eco Life Smart Hybrid Heating Hub, Insulation and Lighting upgrades to Damara House, St Ptricks Centre, Kilkenny.