Project Overview
Abbey Haven is a purpose built 84 bed nursing home located on a spacious, 3 acre site on the western outskirts of Boyle, County Roscommon.
Eco Life designed and installed the Smart Hybrid Heating System to meet all space heating and domestic hot water requirements at the home and were chosen because of their award winning design and proven savings on running costs.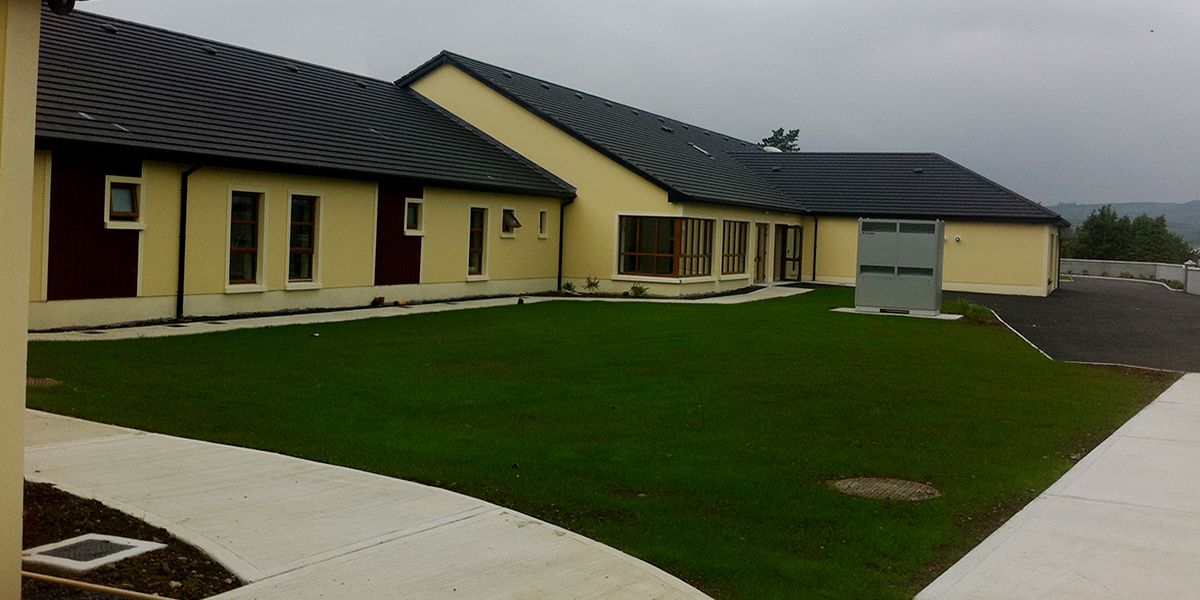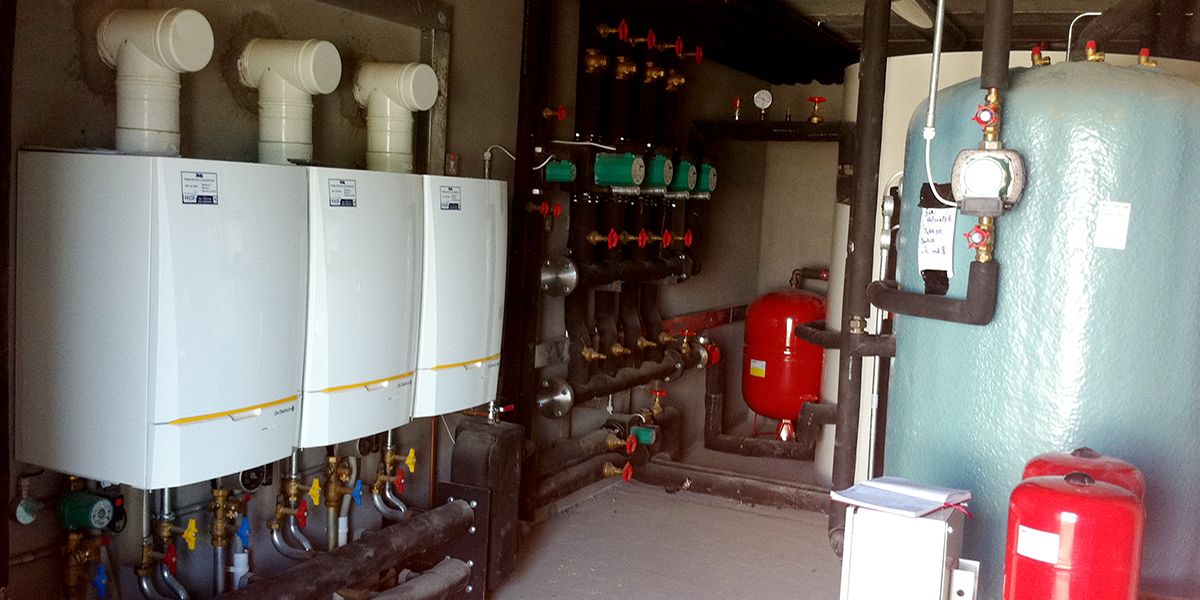 System Design
System Type: Hybrid Heating Hub 180/60/5000 Series
---
Onsite Energy Source: LPG & Electricity
---
Eco Life Hybrid Heating Hub: Main Component Parts
Condensing LPG Boilers
Electric Air Source Heat Pumps
Thermal Storage
Metering & Monitoring of all energy inputs & outputs
---
Installation of Heating System
Eco Life Energy installed central touch pads in the Nurses Station which facilitate control of the space heating and hot water system from a remote location
Each room can now have its own temperature setting to meet an individual resident's needs.
Eco Life Energy also designed and installed the full under floor heating system for the building ensuring the lowest running costs could be achieved
---
Predictions & Savings
Carbon Footprint predicted to be reduced by over 30% compared to the proposed Conventional Heating System which was going to be installed at the site.
Primary Energy usage will be 50% less than that of the proposed Conventional Heating System which was going to be installed.
Projected Savings in energy costs shows a system payback in less than 4 years. Due to the heating systems smart design, maintenance costs are also reduced because plant is running at its optimum performance.
---
Dimplex, who are one of the biggest names in the manufacturing of heating products, carried out an independent report on the project and feature it on their website.